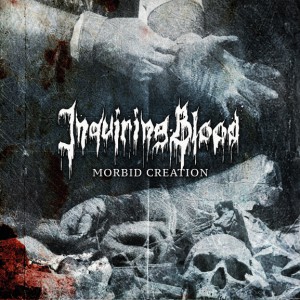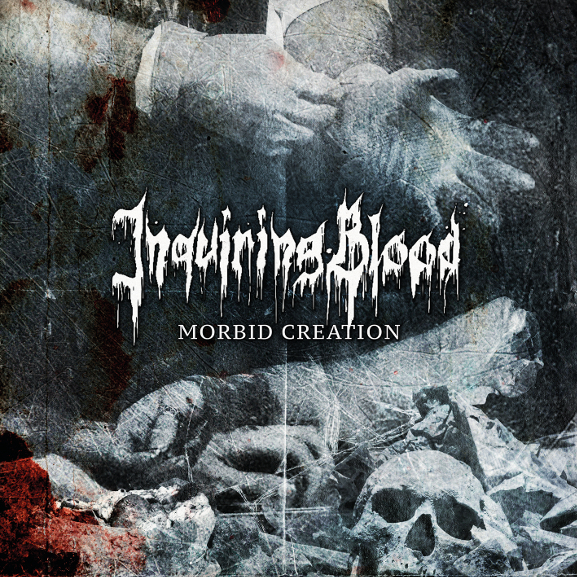 Unser neues Album "Morbid Creation" ist ab jetzt auf vielen Online-Plattformen erhältlich und in vielen Shops im deutschsprachigen Raum. Seht zu, dass ihr euch ein Exemplar sichert!
—————-
Our new album "Morbid Creation" is out right now. You can get in online on many different platforms and in many stores in the german-speaking are. Be sure, you get your copy soon!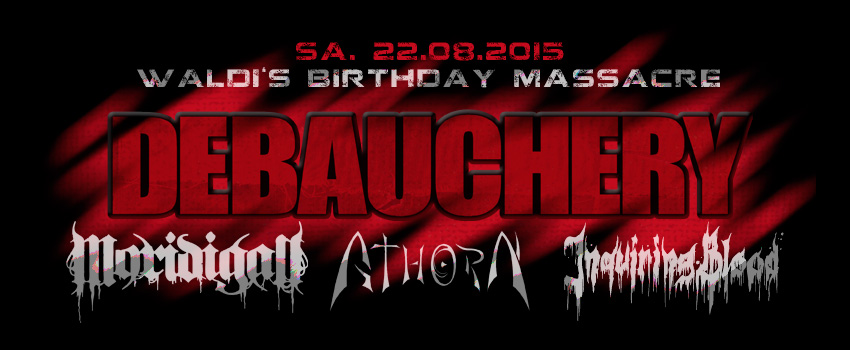 Am 22.08.2015 spielen wir eine exklusive Album Pre-Listening Show als Support von DEBAUCHERY auf Waldis Birthday Massacre im BAD Hannover. Mit dabei sind unsere lokalen Kollegen von MORIDIGAN und ATHORN !
Stay brutal!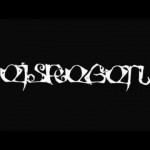 **english version below**
Da demnächst ein Gig von uns ansteht, dachten wir, dass es gut wäre wieder online zu gehen mit unserer Seite um euch auf dem aktuellen Stand zu halten!
Wir spielen am 13.12.2014 als Support für Eisregen in Gadenstedt / Peine. Mit dabei ist noch die lokale Truppe GEBRECHLICHKEIT.
Stay brutal!
+++++++++++++++++++++++++++++++
Now that there's a show coming up, we thought it might be good to go online again to keep you updated!
We play a support show for EISREGEN in Gadenstedt / Peine. Also playing will be the local band GEBRECHLICHKEIT.
Stay brutal!