Derzeit laufen die Vorbereitungen für unsere Liveshows in 2018. Der Fokus liegt auf der zweiten Jahreshälfte. Auch neues Songmaterial wird gerade gesichtet. Seid gespannt!
Stay Brutal!
———————————
We're working on our liveshows in the second part of 2018 right now. New song material is in progress aswell. Be prepared
Stay brutal!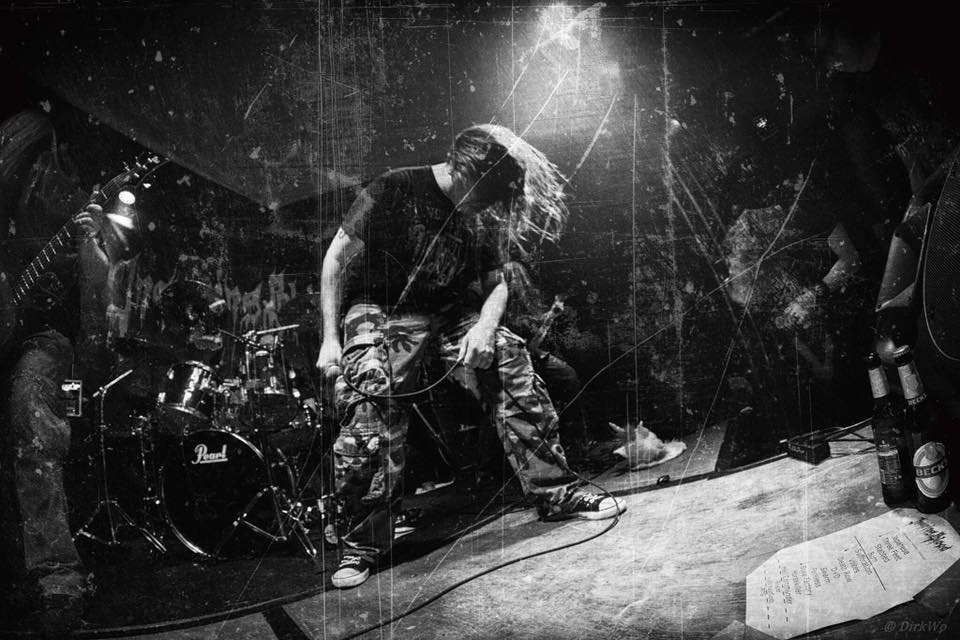 Momentan gibt es desöfteren mal die Möglichkeit uns live zu sehen. Checkt unsere Termine und vor allem besorgt euch unsere CD "Morbid Creation". Es lohnt sich. Stay brutal!
—————————-
There are several shows where you can see us live this year. Check out our dates and make sure you get a copy of "Morbid Creation". It's worth it. Stay brutal!