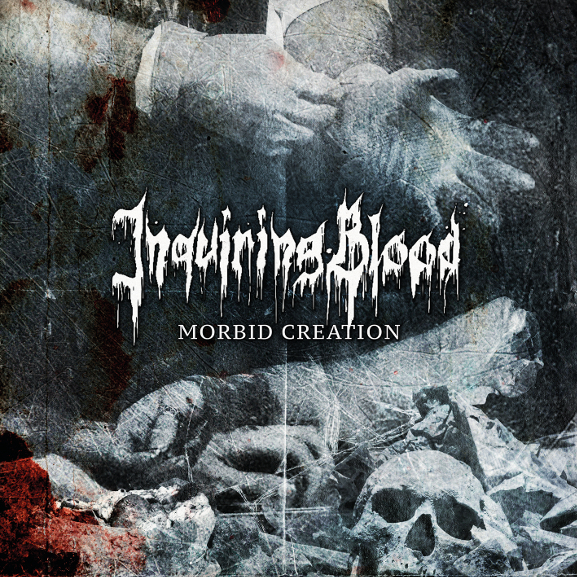 Unser Album "Morbid Creation" wird ab dem 16.12.16 zu kaufen sein. Besucht unseren Labelshop um es heute noch vorzubestellen.
———————
Our album "Morbid Creation" will hit the stores december 16th this year. Visit our label-shop and order your copy today.
Unser neues Album "Morbid Creation" ist fast fertig. Gleichzeitig kümmern wir uns um Gigs, um euch das neue Album live präsentieren zu können. Stay brutal!
—–
Our latest album "Morbid Creation" is almost done. At the same time, we're planning gigs to present it to you. Stay brutal!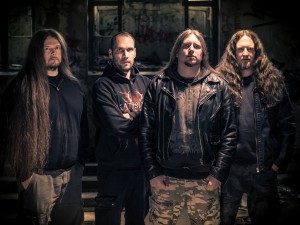 Auch Marco ist jetzt mit den Aufnahmen durch, damit fehlen nur noch die Gesänge, die in knapp 2 Wochen an der Reihe sind.
—–
So Marco is done with his recordings, too. Only the vocals are missing, which are going to be recorded in about 2 weeks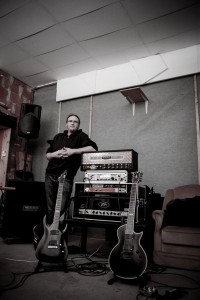 Nachdem die Drums letzte Woche fertig geworden sind, ist Lars jetzt bereit den Bass einzuzocken…
—–
After finishing the drum-recordings last week, Lars is ready to play some bass…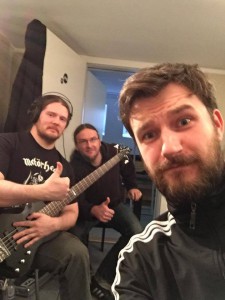 Wir haben gestern mit den Aufnahmen zu "MORBID CREATIONS" begonnen. Flo beginnt..
—–
Yesterday we started recording our second album "MORBID CREATIONS". Flo begins…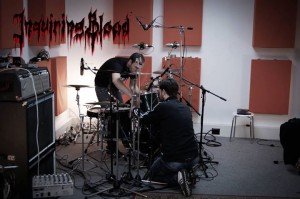 Die folgenden Songs haben es durch unser internes Auswahlverfahren geschafft und werden auf dem kommenden Album zu finden sein, welches wir diesen Herbst aufnehmen werden:
—–
The following tracks made it through our intern voting and will be found on our upcoming album, which will be recorded this autum:
Death Row
Japanese Knife Assassin
Voices
Stabbed By Mirror Shards
Hell Commander
The Horsekiller
Nuclear Massacre
Suffocation
Three Feet To Carnage
The Swarm
Death And Decay
Faceless